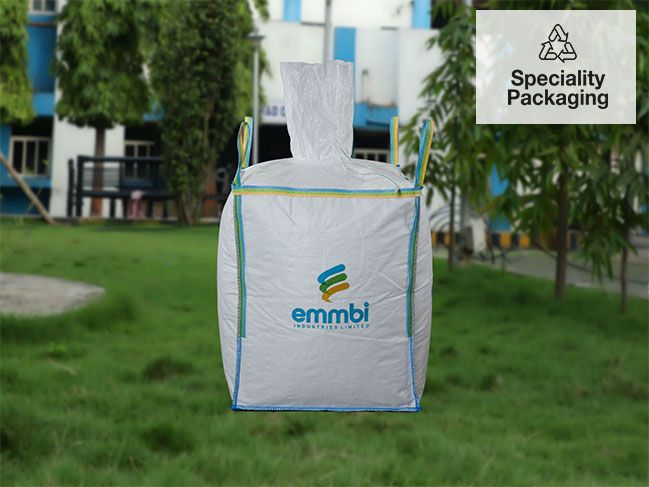 FIBCs made at Emmbi are produced considering today's focus of "Eco friendly packaging" for the greener world.
READ MORE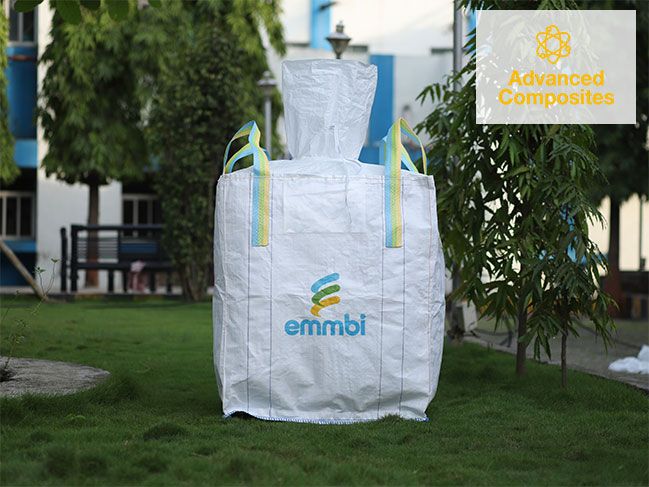 UN FIBCs, Anti Carcinogenic Packaging , Anti-Corrosive VCI Material, Water Sludge Separator, Fall Arrest, Geo Cell. Nuclear Power Plant Waste Disposal
READ MORE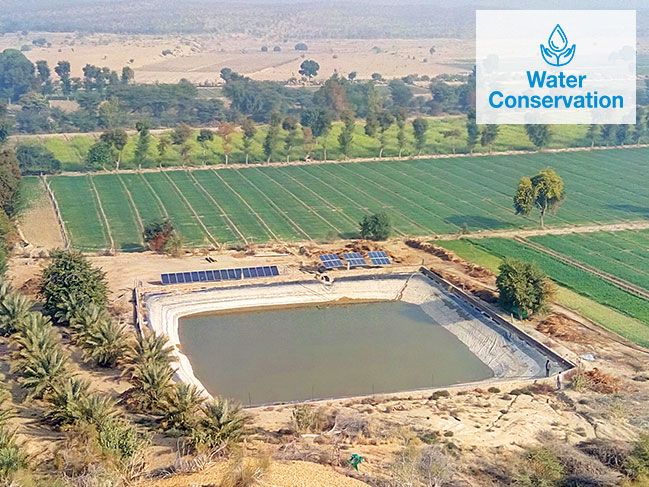 Man Made water bodies is need of today's society. They are generally used for the storage of water for the agricultural purpose
READ MORE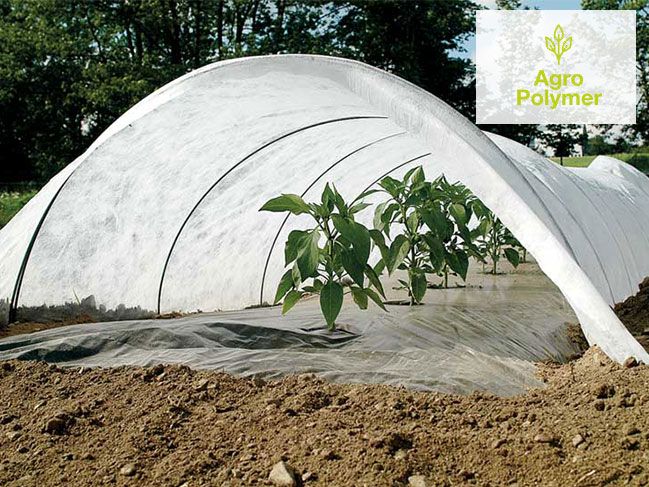 It is used in agriculture and horticulture industry. Ground cover which is also known as weed control fabric is manufactured from UV stabilized polypropylene.
READ MORE