Our vision is to create a brighter world for all our stakeholders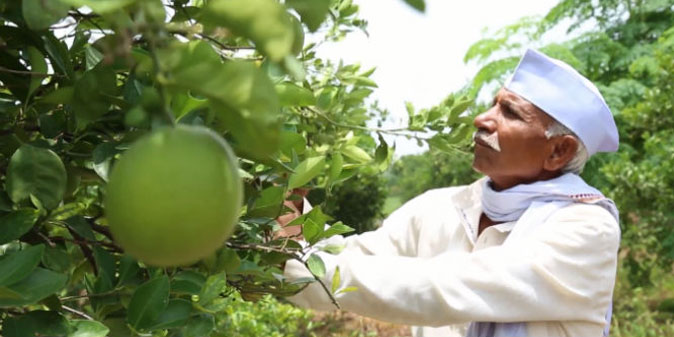 Brighter for our Customers
Whether it is their bright and colorful pattern or legends of the Genie with magical powers, traditional Arabian lamps have held the mystique of bringing good fortune and riches to their owners.  At Emmbi, we aim to do the same by thinking differently, which helps us add maximum value to our customers and their business. At Emmbi, we believe that it's not just our products but the buying experience in its totality, that can make a difference to our customers. Which is why, we bring cutting-edge, cross-category knowledge to the table. This, coupled with the best of production techniques, a lean manufacturing philosophy and a near Six-Sigma level of operations go a long way in brightening our customers' business.
Brighter for our Employees
Thomas Edison's invention has perhaps single-handedly changed the course of many-a-lives, and history itself. The humble table lamp is a symbol of the hard work and toil that millions of working-class individuals put in, in the quest for a better lifestyle.  At Emmbi, we do our bit to brighten our employees' lives. We do this through our various Human Resource policies and programmes that encourage independent and creative thinking, an entrepreneurial spirit and active contribution to ideas. For more information, visit our Careers page.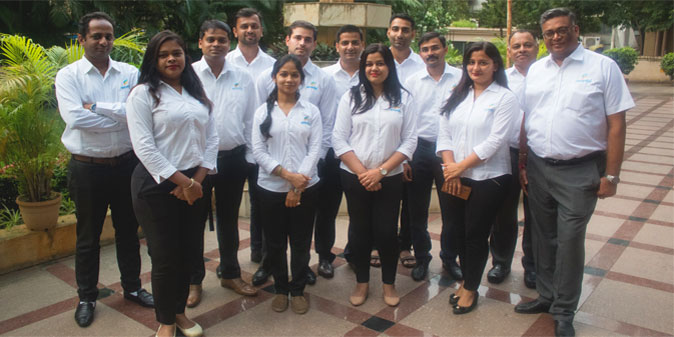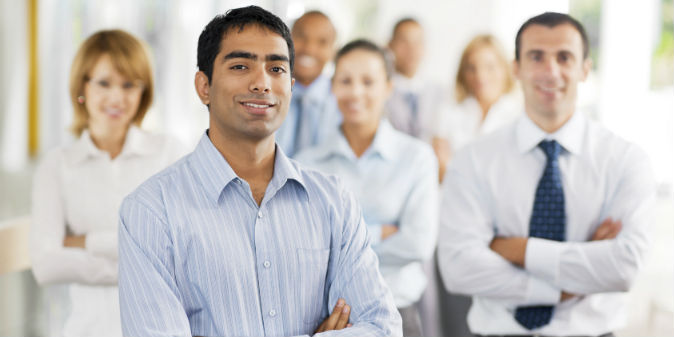 Brighter for our Partners
Traditional earthen lamps are used in the annual 'Chopda Pujan' that the Indian business performs, during Diwali. Businessmen pray to the god of wealth, for greater prosperity. On its part, Emmbi helps spread prosperity to our partners with a raft of initiatives – from implementing the most modern ERP systems to exercising total transparency in our dealing and automating our buying processes. Little wonder then, that a majority of the partners we work with – whether national or international – have continued to be our partners for as long as Emmbi has existed.